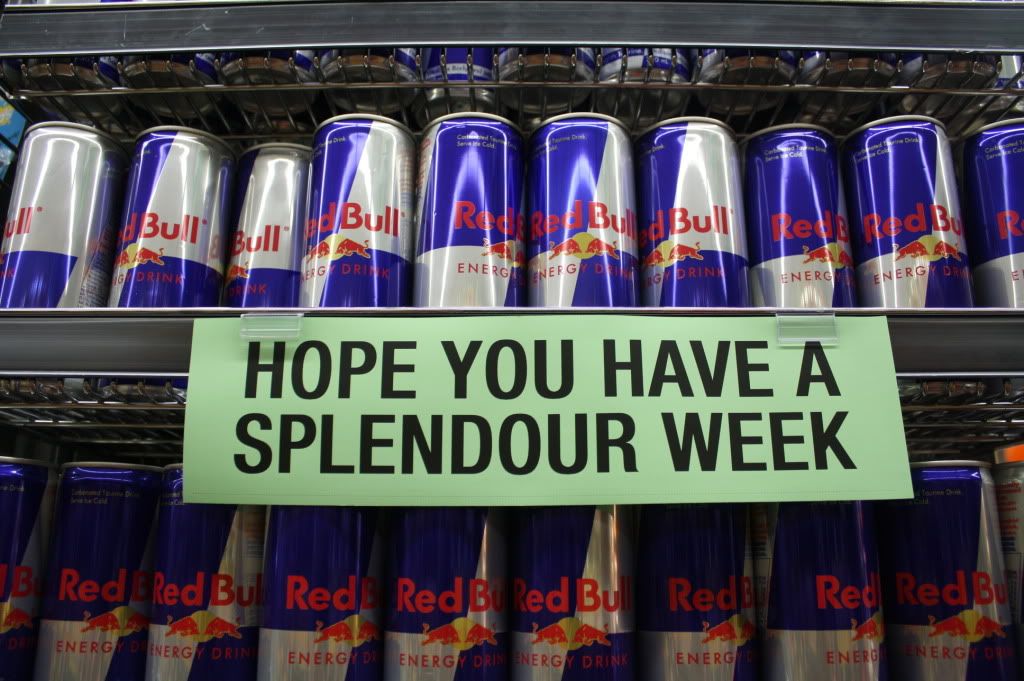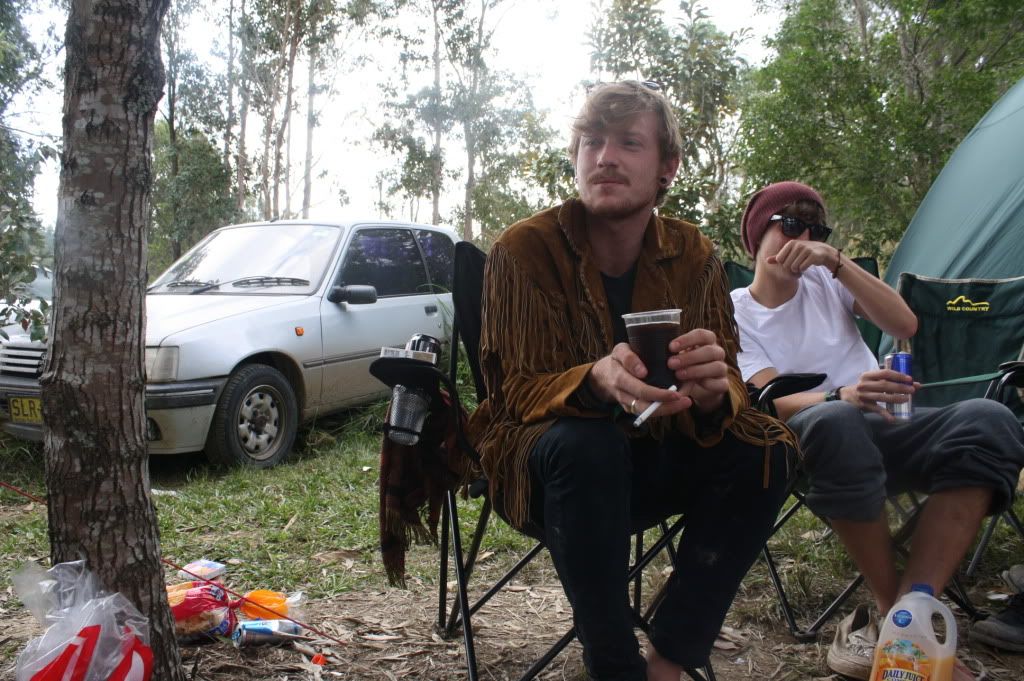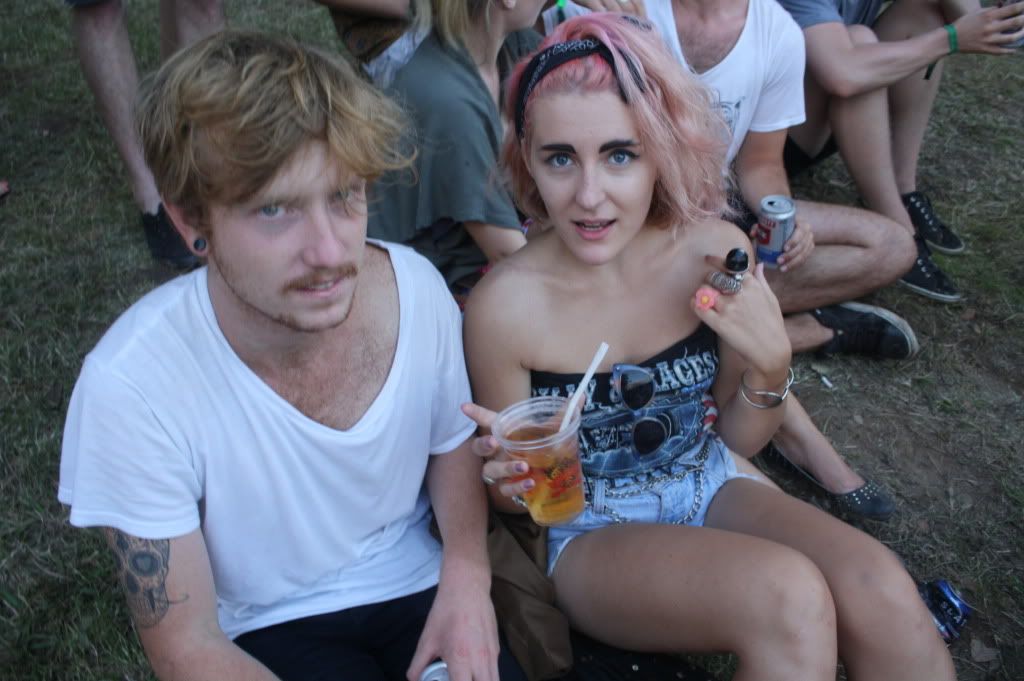 I lost these sunglasses that night :(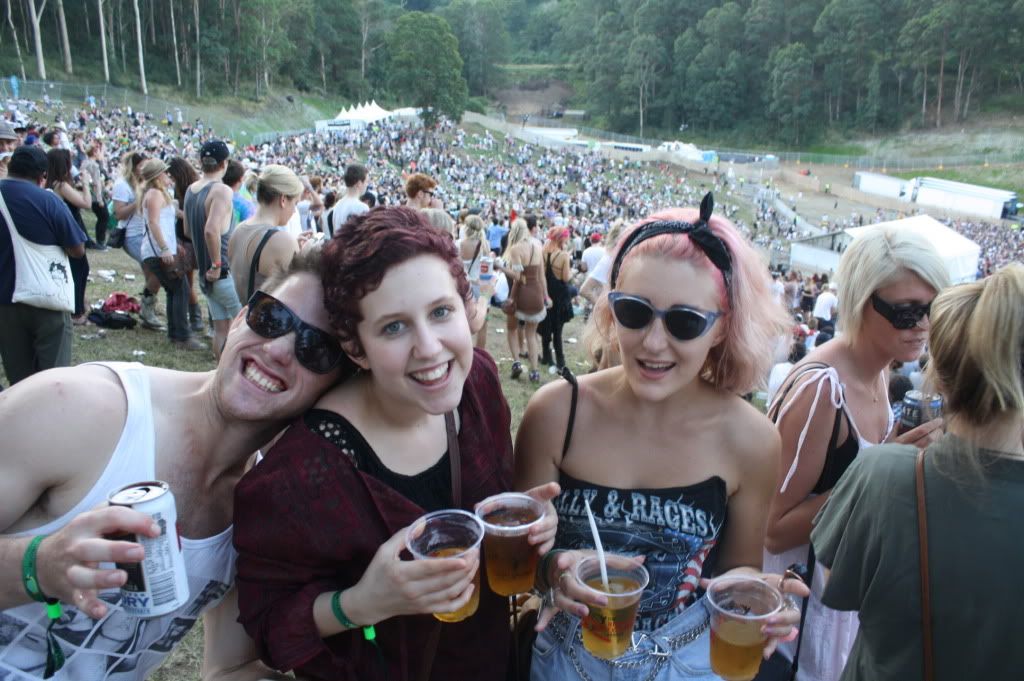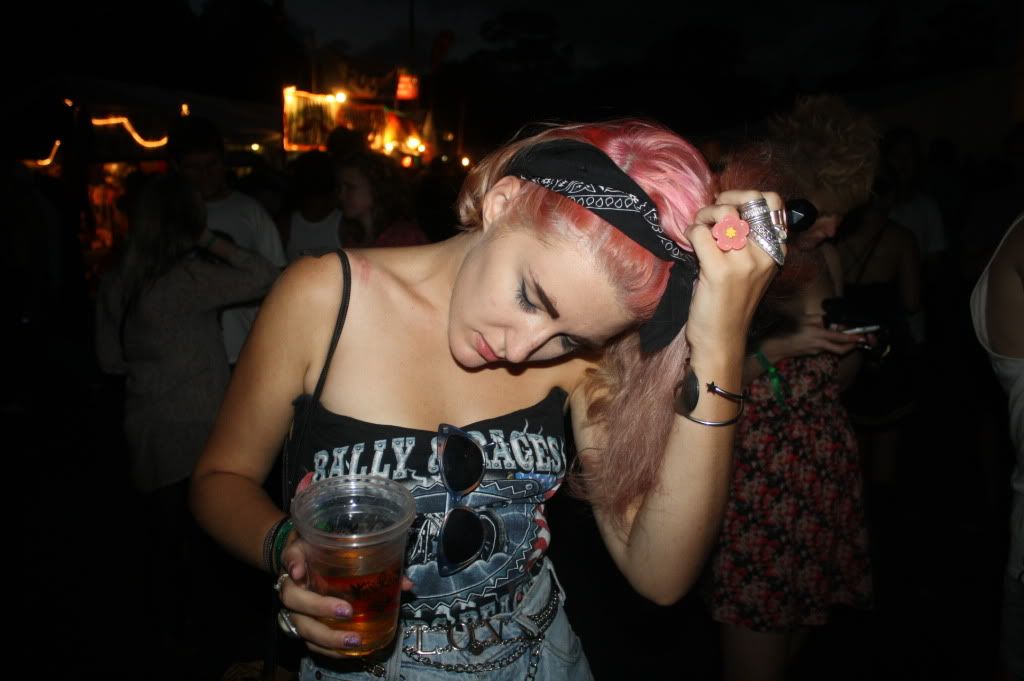 LCD Soundsystem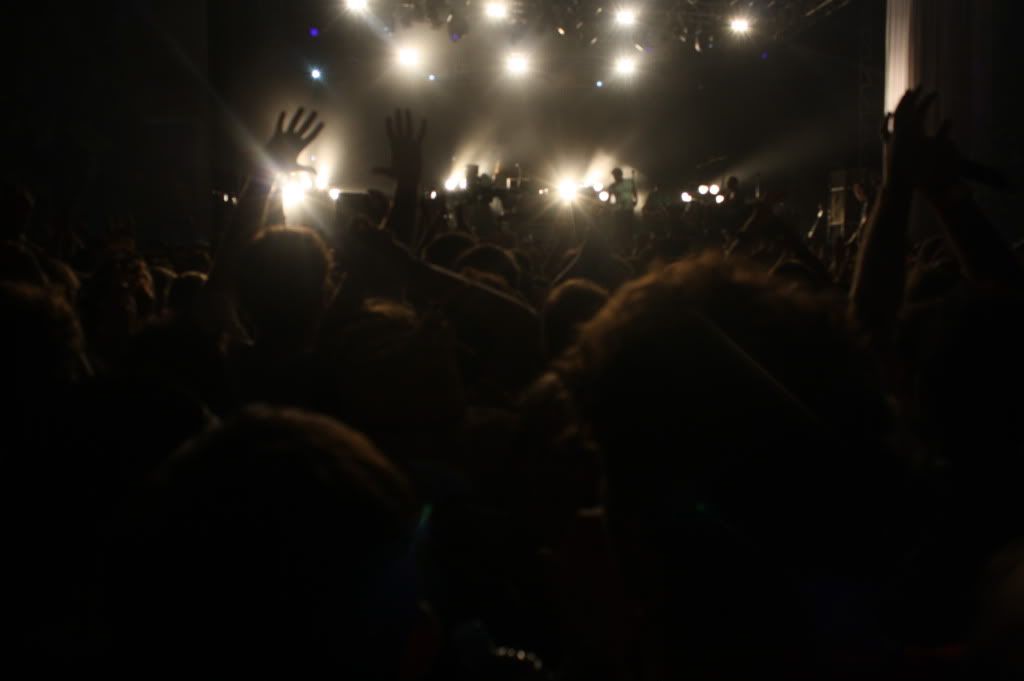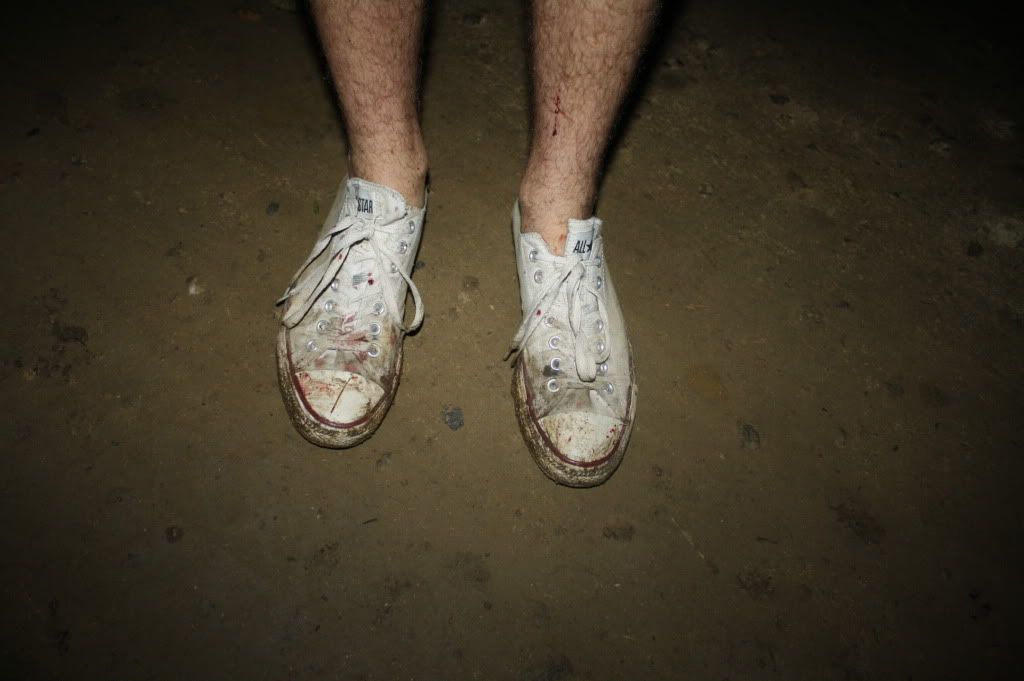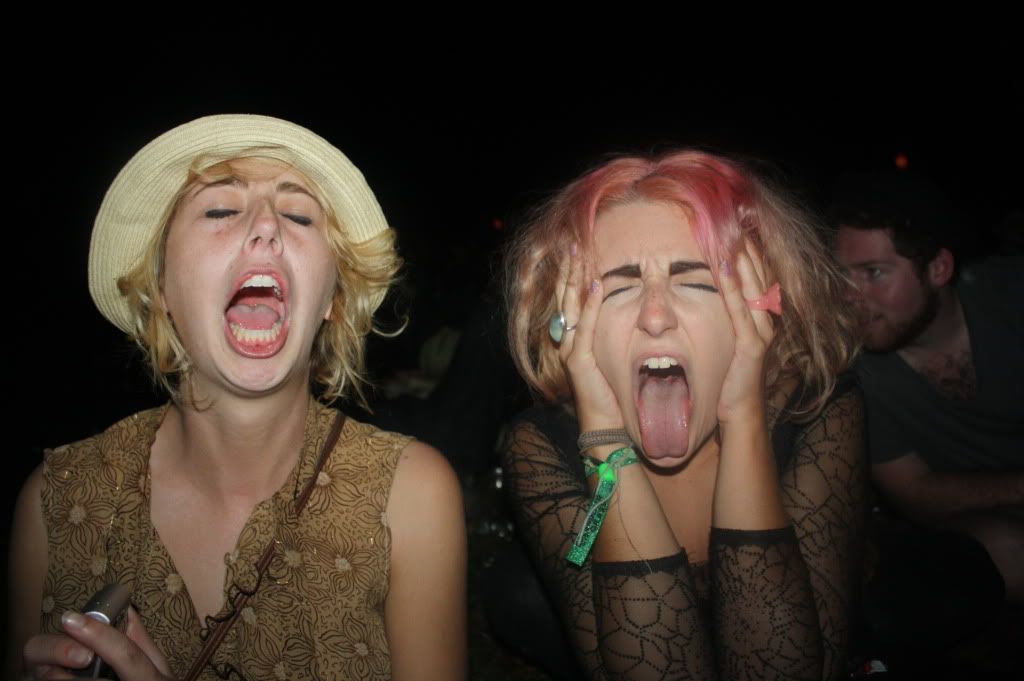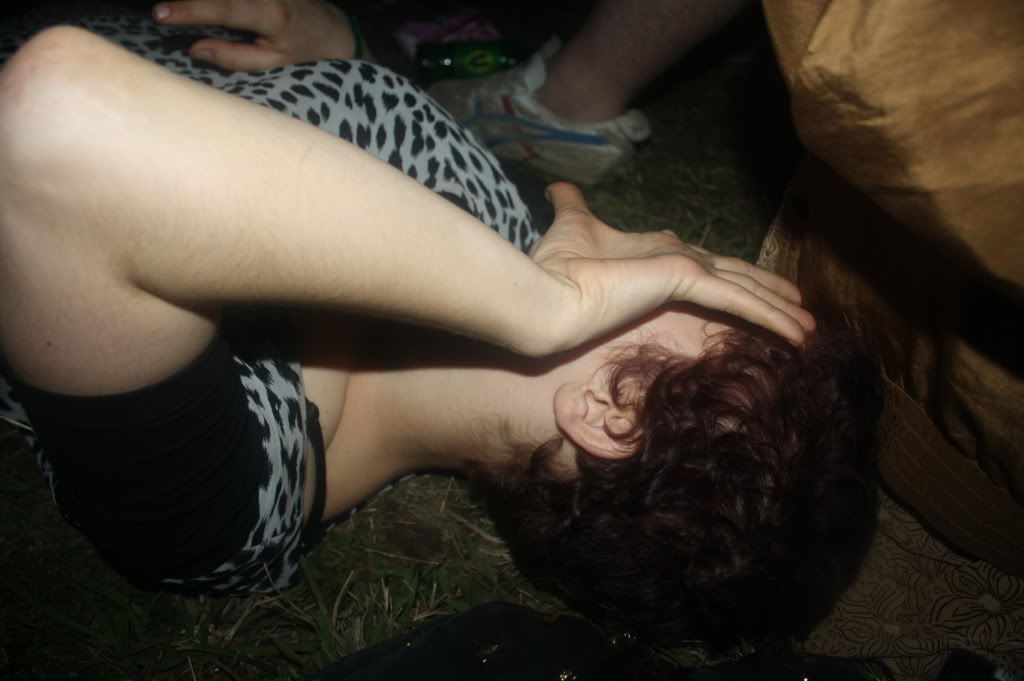 This is what we woke up to the next morning
.. it was his fault, maybe.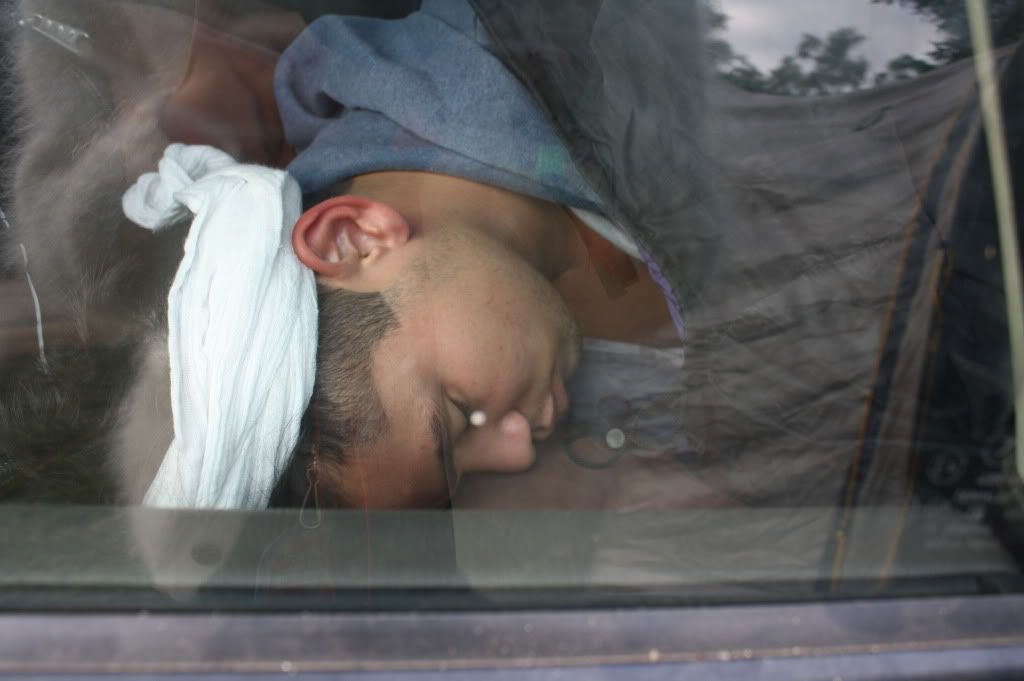 Devon bomb.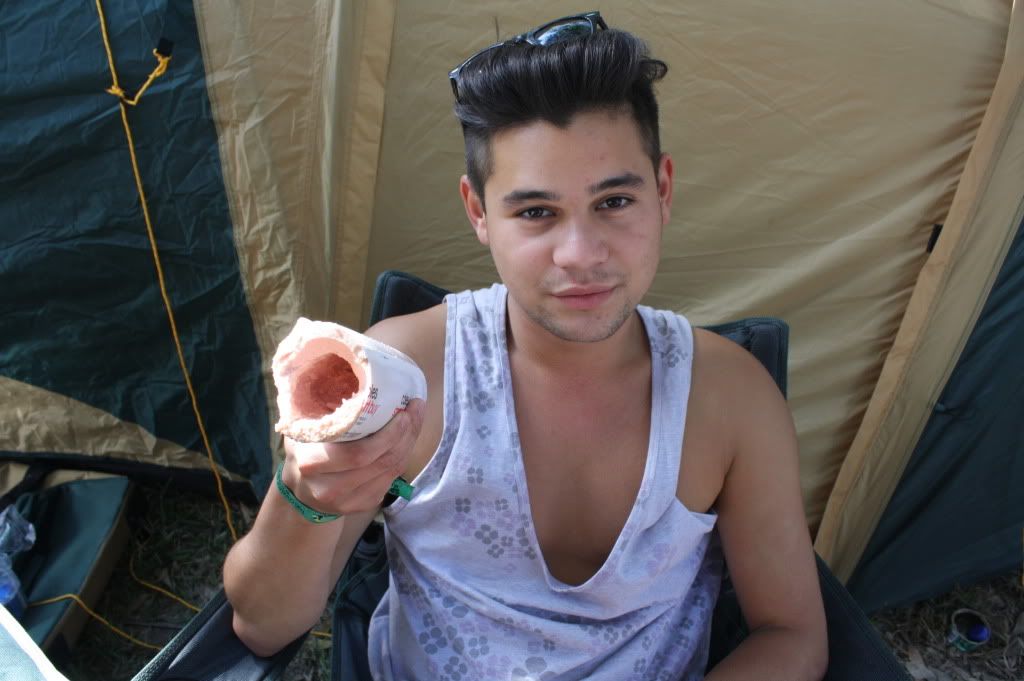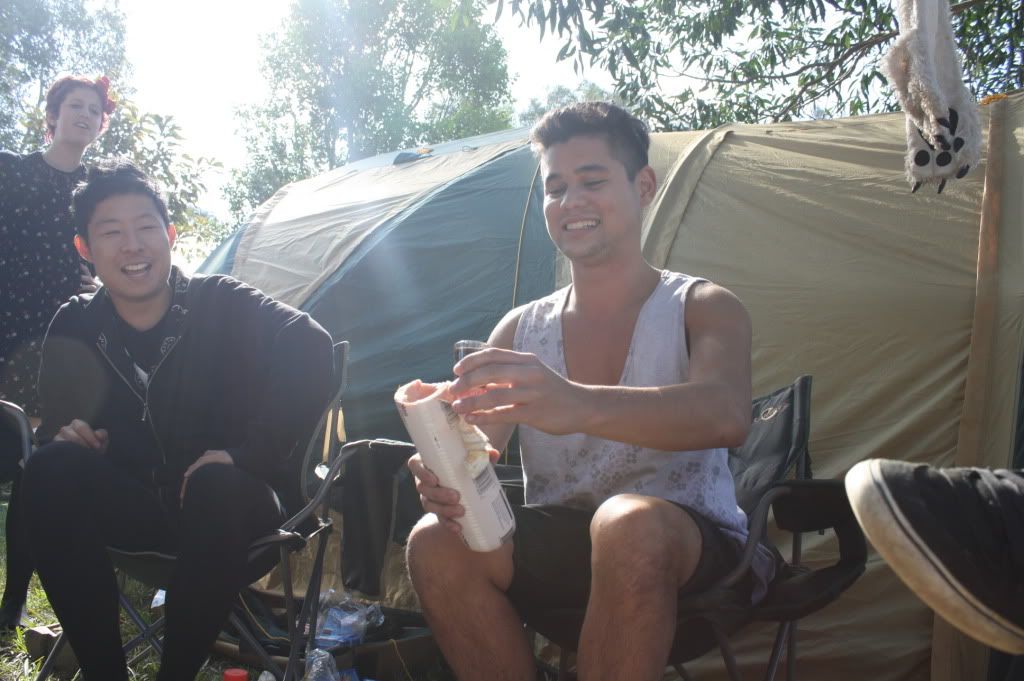 Yuck. And awesome.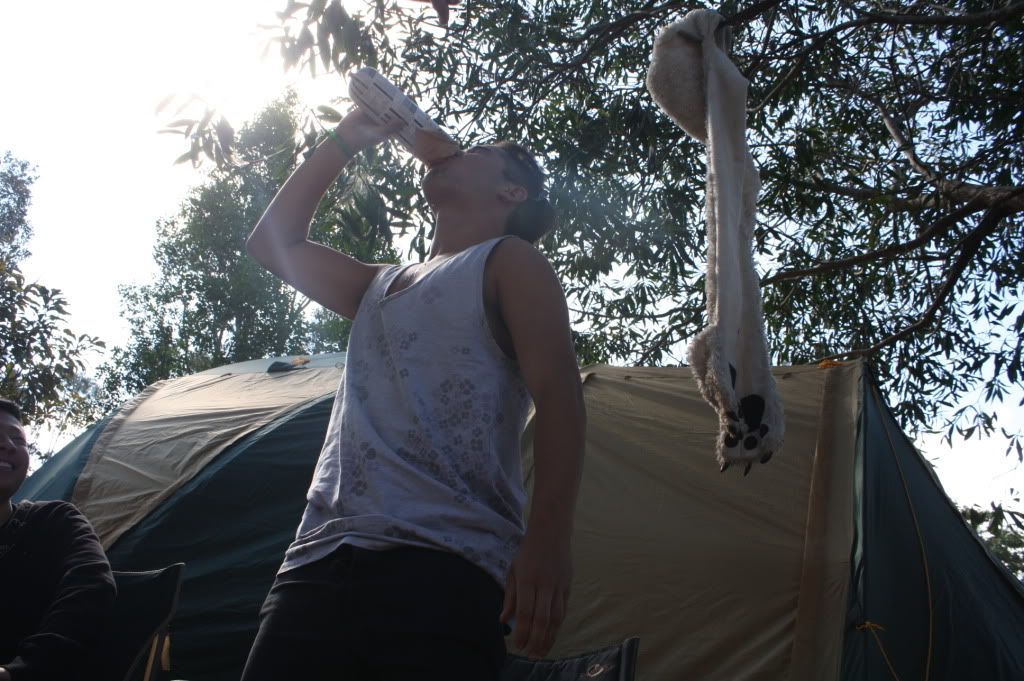 So... how optimistic was I thinking I could blog while backpacking? You'll find the answer hidden in the riddle of how many months its been since my last blog post. I think since May. Anybody out there still?
Um... so a quick catch up
I bleached my hair in a London Hostel bathroom while drunk and it turned a patchy orange. I had to get it fixed for 100 pounds, but they did a stand up job so I was stoked.

The rest of my 3 month European Adventure was the most amazing 3 months of my life and because of it, I've decided to learn German and hopefully Spanish eventually (starting at Sydney Uni next year), moving to Berlin in about 2014 and doing whatever there.

I will start blogging again despite being almost positive its evil. Together we'll work towards this not being a generic, boring, self indulgent lump of crap. I have stacks of photatoes to share so thats something.
I digress shortly to my Splendour pics, which I flew off to the day after I got back from Europe. Smiley face.