I was so happy to see my first squirrel I teared up.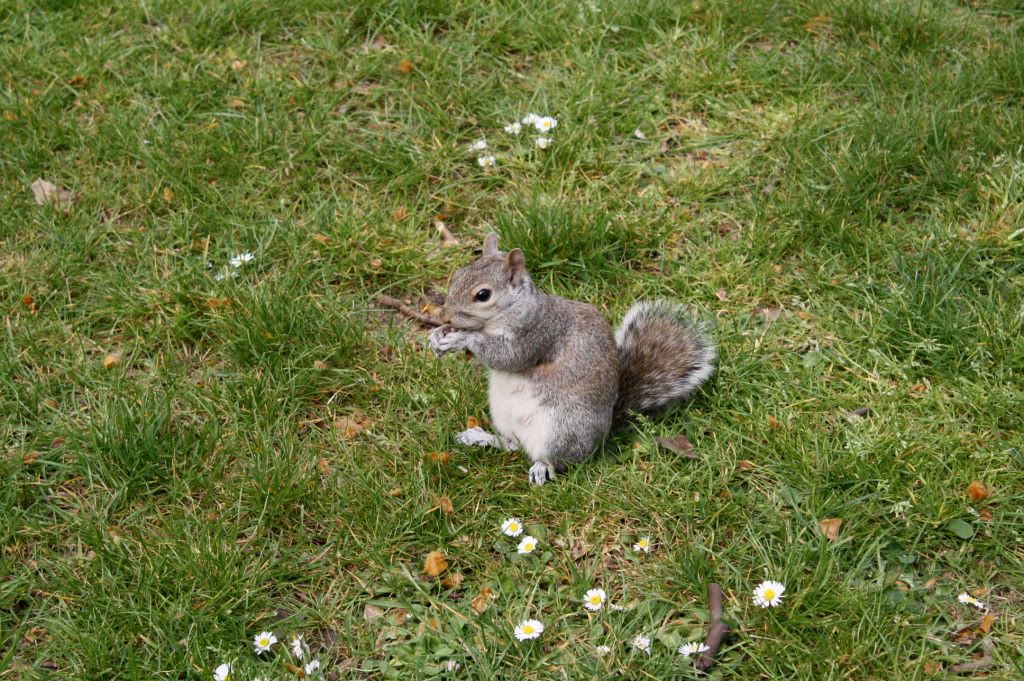 Hipster hobo who walked in the way of the photo.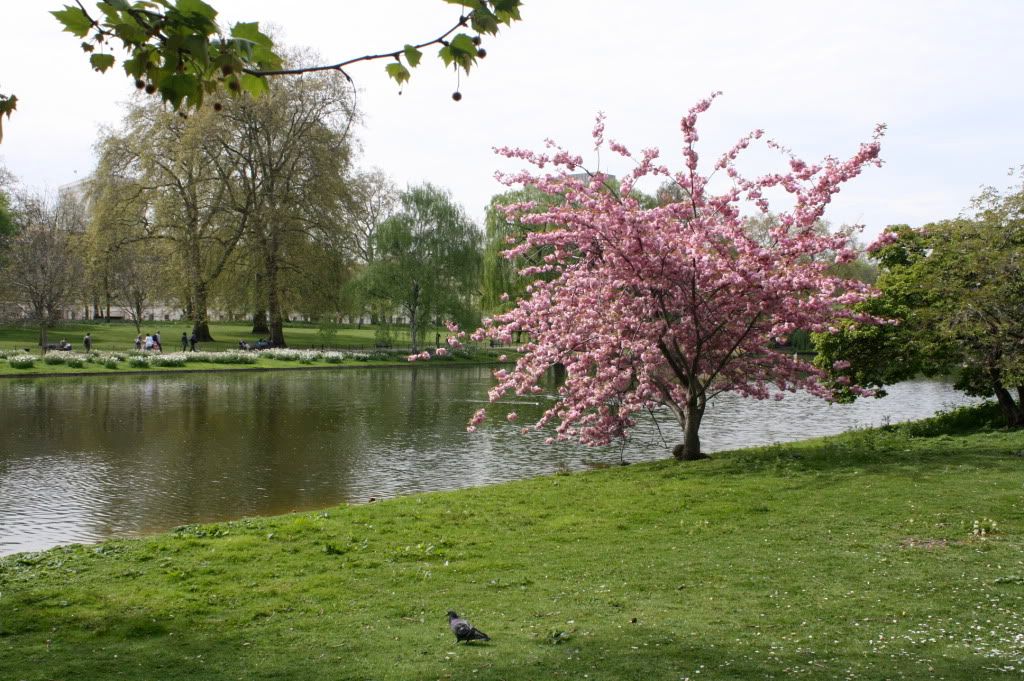 A man walking his ferret. He also had a rat in his hood.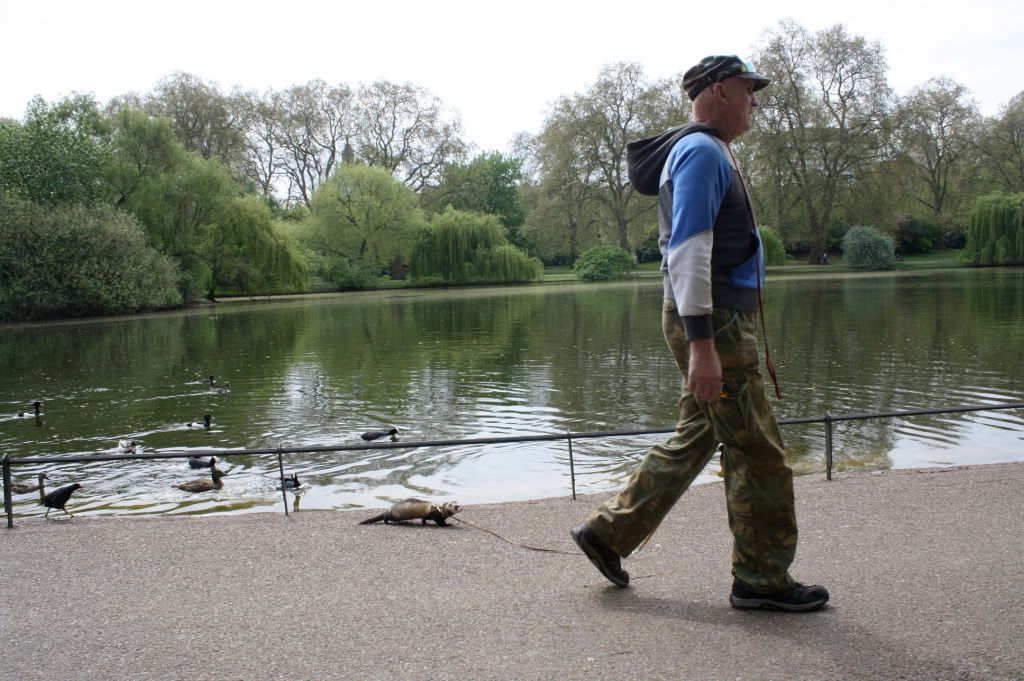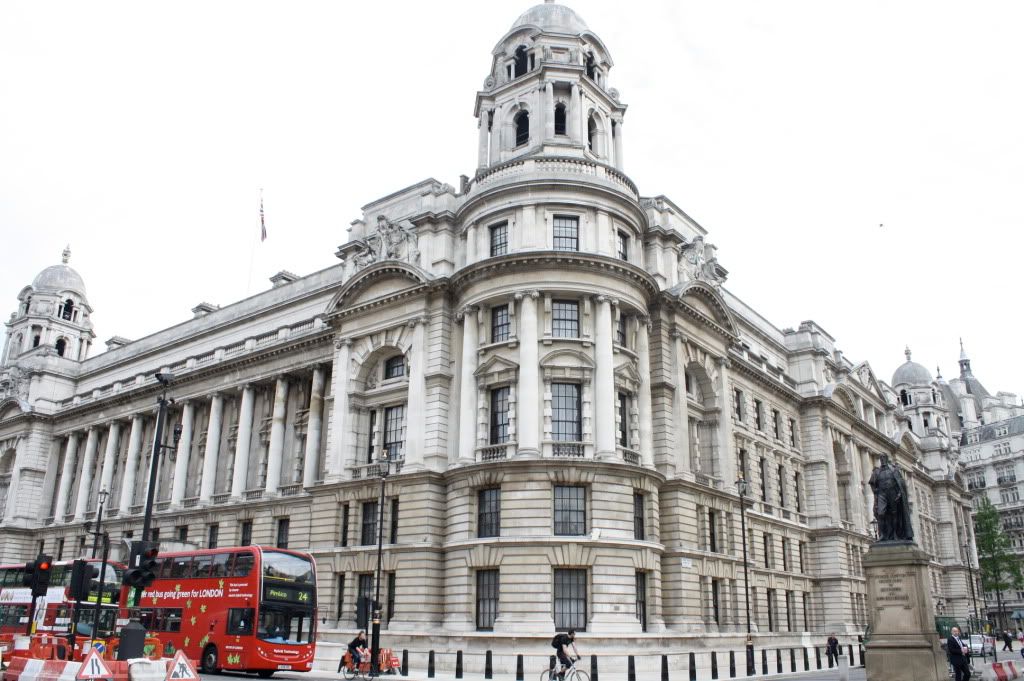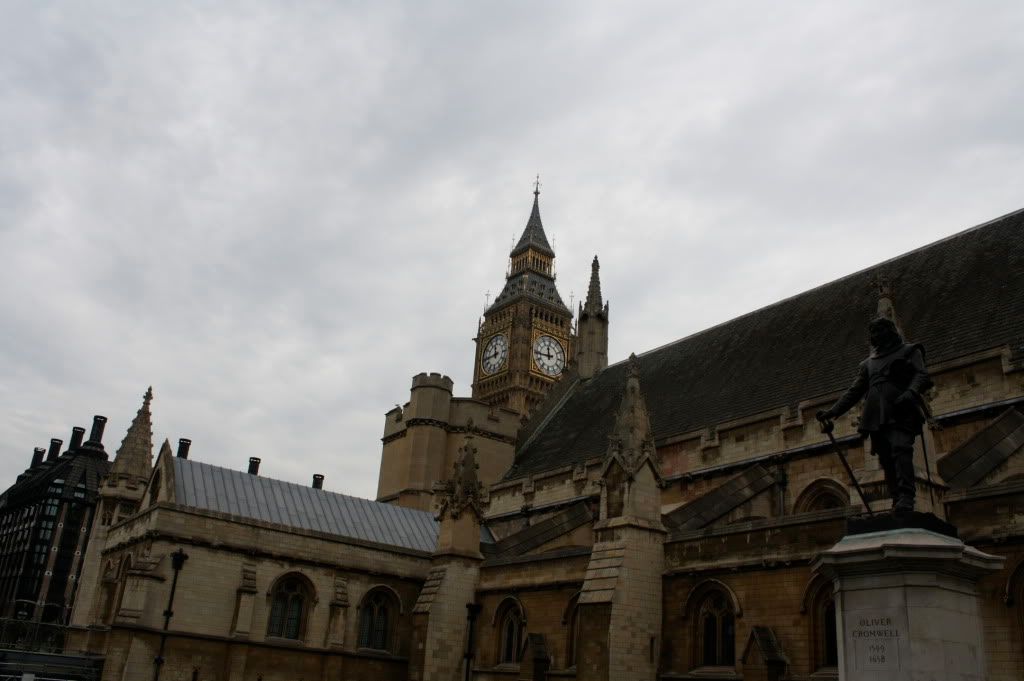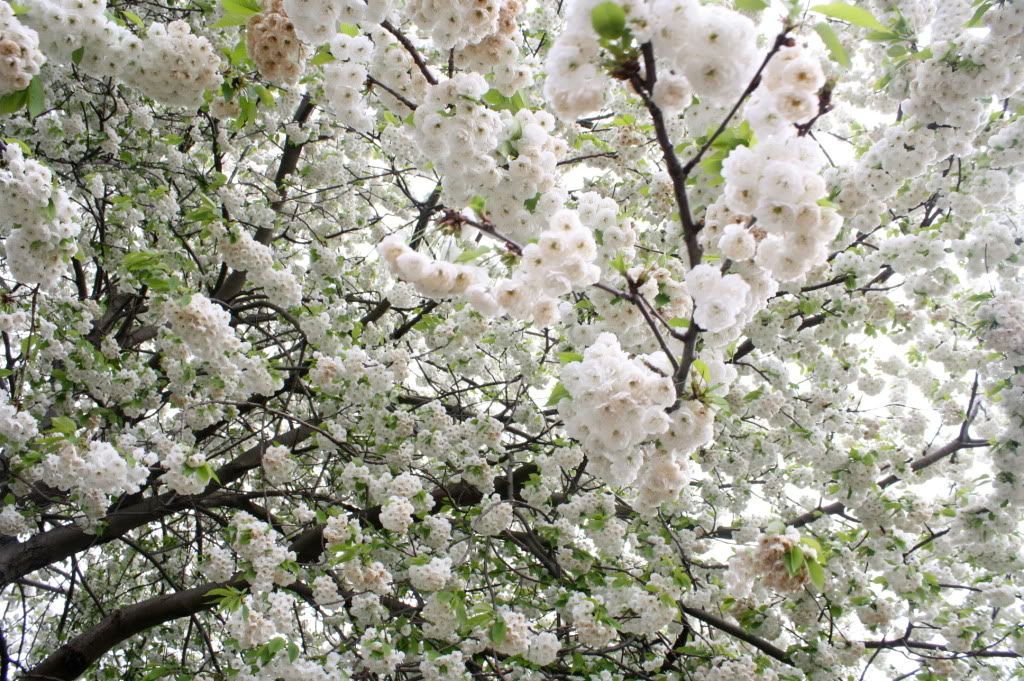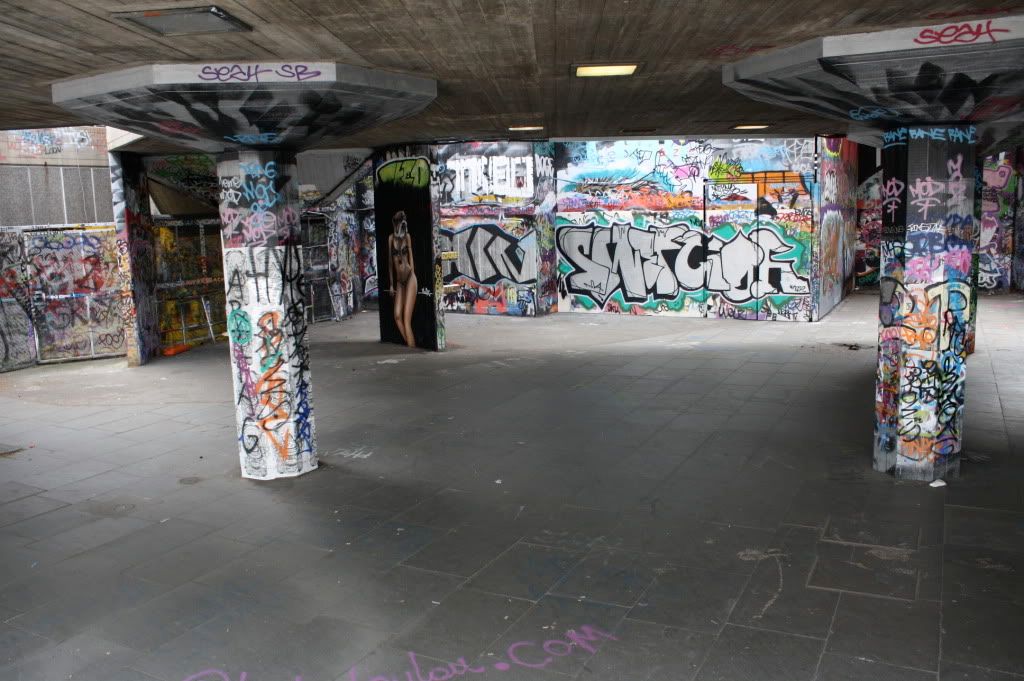 ...Topshop shoe floor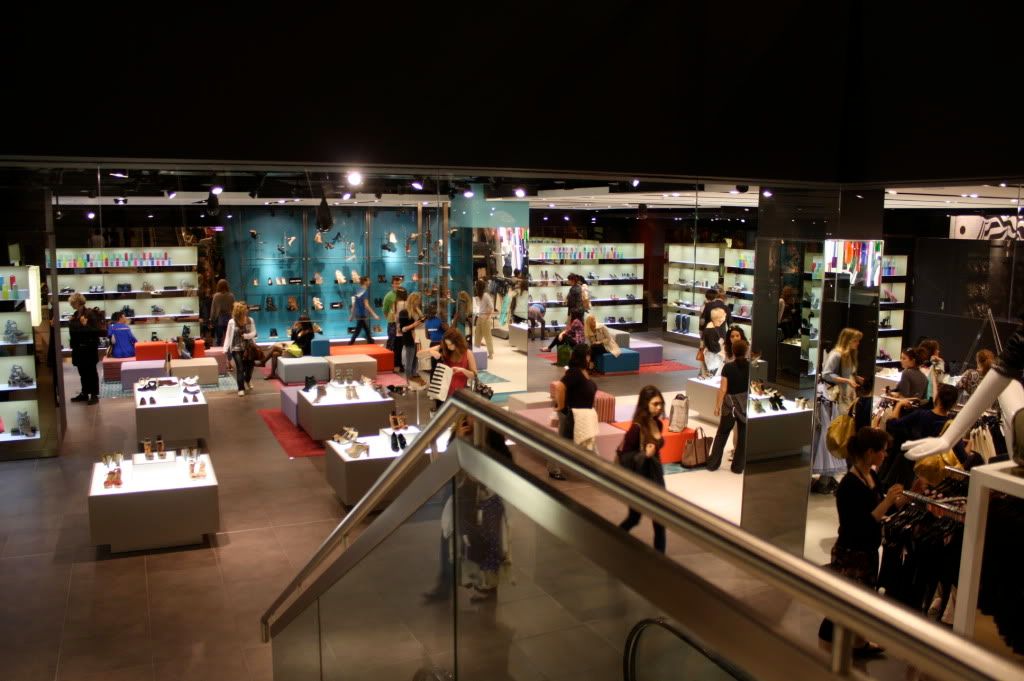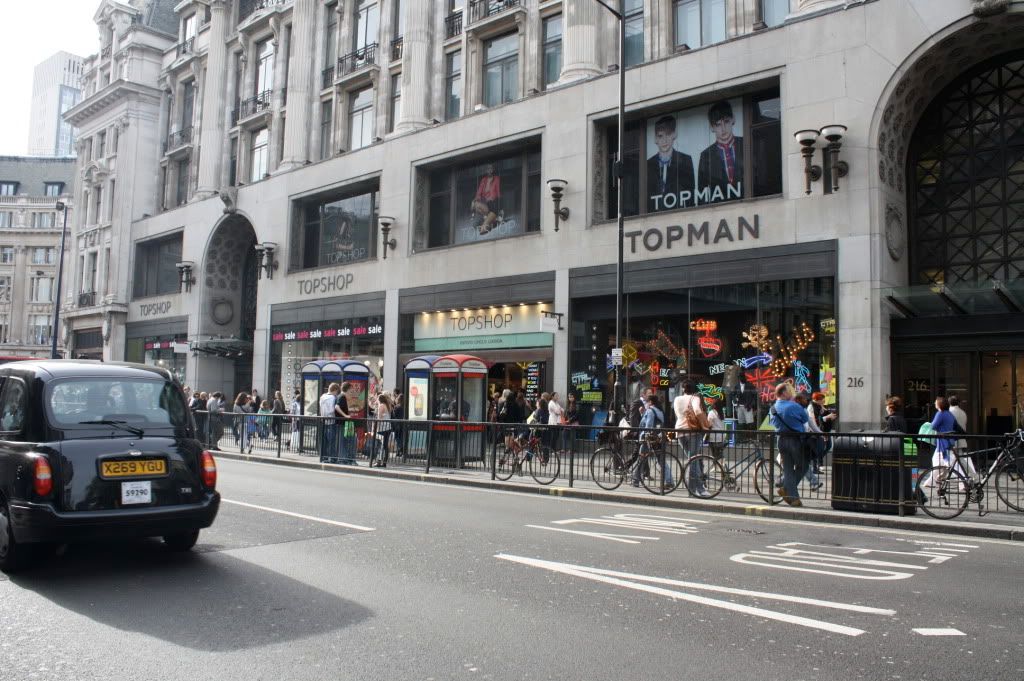 Josh and I arrived in London last night. I was mega tired and unable to fight jet lag so I ended up falling asleep at 5pm. We decided to get all the Touristy stuff out of the way today so we saw Buckingham, Big Ben, Westminister Abbey and the Thames. We would've walked at least 10km, it was awesome. I'm hoping all this exercise, plus lack of money for food will mean I'll lose heaps of weight over here.
Speaking of slight torture and lack of money, we made our way to Topshop today. It was actually dizzying. I took a couple of photos but they don't even go close to conveying the sheer scope of the mammoth 5 storey store. I got lost and got a headache trying to cover everything. I could have easily spent $500 but i refrained, telling myself to be sensible and think of things like "food" and "shelter". I ended up getting a pair of sunglasses and a glittery pink liquid eyeliner. There was this incredible dress for 60 pounds which I will consider for a couple of days and go back if I'm still lusting over it.
How awesome are squirrels?